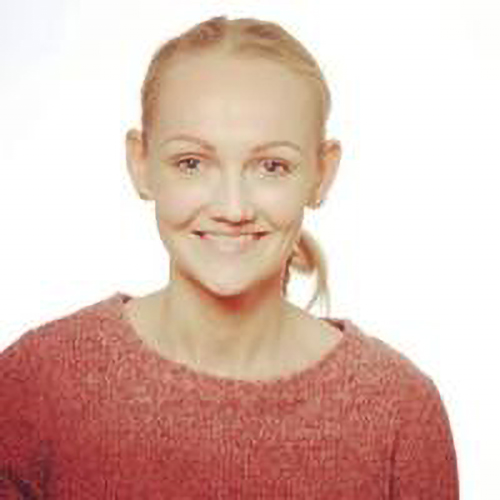 Eva
Harðardóttir
March 9. 2021
Global Citizenship Education
Despite Covid related restrictions and challenges the I-PIC team has been working hard on some very exciting elements of our project.
In an effort to understand the different educational responses to migrant and refugee youth across countries in Europe we have been looking at if and how Global Citizenship Education (GCE) can be understood as a critical and decentered educational framework to offer refugee youth inclusive educational opportunities.
Stay tuned for our next academic article where we go deep into the different typologies and approaches to GCE as presented within national educational systems; often depicting very different, even contradicting, agenda.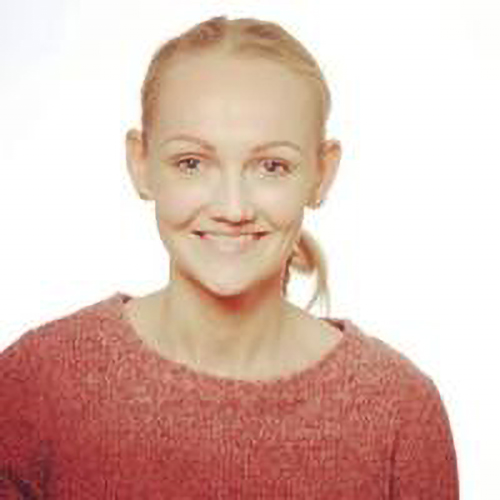 Eva
Harðardóttir
January 21. 2021
Developing visual and participatory methods
The I-PIC project will be collaborating with teachers to develop visual and participatory teaching and research methods focusing on students agency and storytelling. Inspired by methods of photovoice and critical literacy we hope to support students with diverse cultural backgrounds to capture and share their unique perspectives and points of view.
This semester we were lucky to receive a grant from the Icelandic Teacher Union Research Fund to initiate this process. We wrote a short piece in Icelandic explaining our vision and aims. Read all about it here!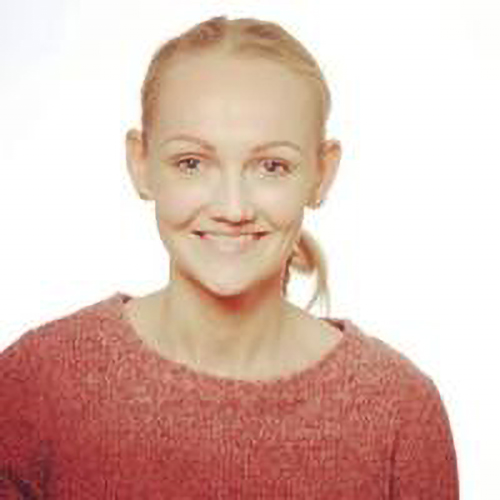 Eva
Harðardóttir
October 13. 2020
Refugee youth voices
The University of Iceland featured the I-PIC project on its website. Our Icelandic team Professor Ólafur Páll Jónsson, Associate Professor Berglind Rós Magnúsdóttir and Eva Harðardóttir a doctoral student of the project focused on the importance of creating spaces for refugee youth to raise their voices within school communities in this interview.
Read about (in Icelandic) here!