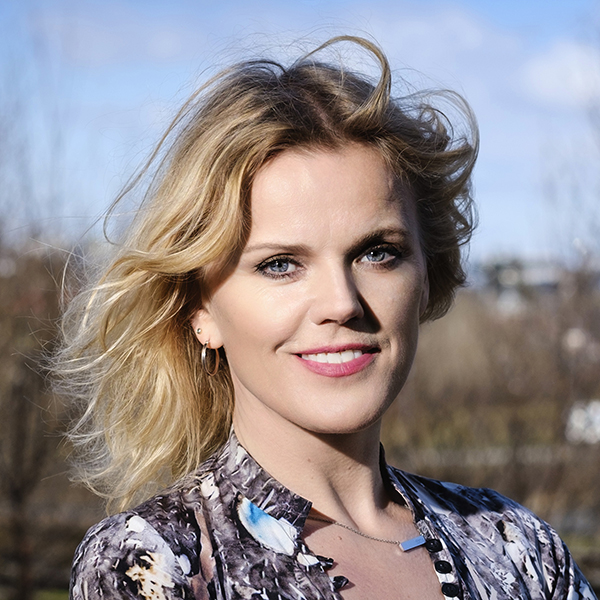 Berglind Rós Magnúsdóttir
Project Leader, Professor
Berglind Rós Magnúsdóttir (Ph.D. 2014, Univ. of Cambridge), is a Professor in Educational Studies at the School of education, University of Iceland. She received her teacher certificate in 1998 and worked as a teacher for five years in the Rural North of Iceland before specializing in Gender and Education (MA) and Critical Sociology of Education (PhD) utilizing Bourdieu's theoretical framework. Her PhD-thesis examines issues on cultural politics of parental choice in the US, exploring neoliberal choice policies and their effects on parents' and teachers' choices and practices to ensure school quality.
Her research interests lie in the fields of sociology of education; education policy; teacher professionalism; amd the intersection of gender, race, disability and social class in relation to social justice in education. Her previous work experiences include being special adviser to the Minister of Education (2009-2011), equal opportunity officer at the University of Iceland (2003-2005) and teaching at the compulsory school level (1992-1995 and 1999-2001). She has worked in academia since 2003 and has been politically involved in education since 2009. Her current research is on globalization, marketization, and differentiation in the Icelandic education system and its impact on social justice, parental choices and practices, teachers' professionalism, educational quality and in-/exclusion in education. She is currently the department chair of the graduate programme Education and Diversity at the University of Iceland.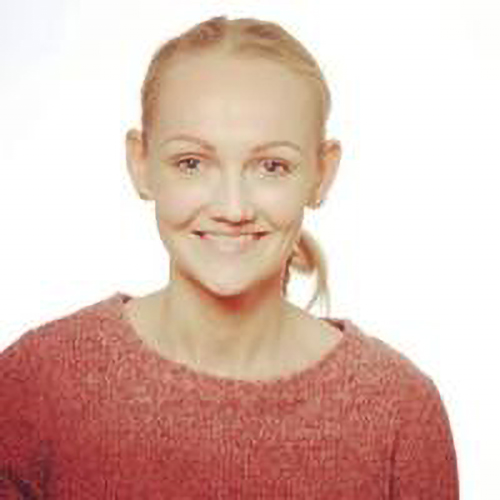 Eva
Harðardóttir
Adjunct, PhD candidate
Eva Harðardóttir is an adjunct and a PhD candidate in education at the University of Iceland, Reykjavík. She holds a joint Master's degree in Education Policy and Management from the Danish University of Education (DPU) and the University of Deusto in the Basque Country of Spain. Her research focuses on incrased cultural diversity within national education systems, inclusive education policy and practice and developing conceptions of citizenship. Eva is an experienced teacher at both upper-secondary and higher education levels specializing in global citizenship education, education for sustainable development, democracy, human rights and global education policy. She is also works a module coordinator for the Gender Equality Studies and Training Programme at GRÓ and has substantial international policy development and implementation experience while working as an education specialist for UNICEF in Malawi.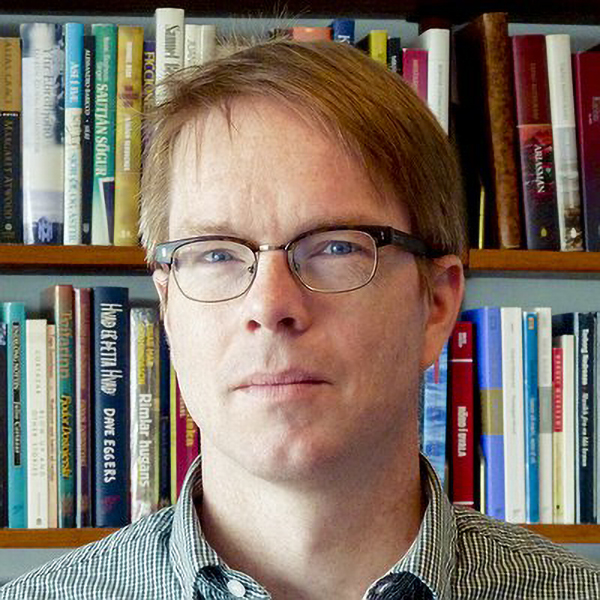 Ólafur Páll
Jónsson
Professor
Ólafur Páll Jónsson is a professor of philosophy at the School of Education, University of Iceland. He works on philosophy of education, mainly on theories of democracy and social justice, philosophy of nature, philosophy of language and philosophical logic. He is the author of several books on philosophy, Sannfæring og rök [Conviction and argument] (University of Iceland Press, 2016), Lýðræði, réttlæti og menntun [Democracy, justice and education] (University of Iceland Press, 2011), Náttúra, vald og verðmæti [Nature, authority and value] (Icelandic literary society, 2007). He has also published one book for children, Fjársjóðsleit í Granada [Treasure hunt in Granada] (Draumórar, 2014) which has also been published in Spanish as Búsqueda del tesoro en Granada (Editorial Alhulia, 2016).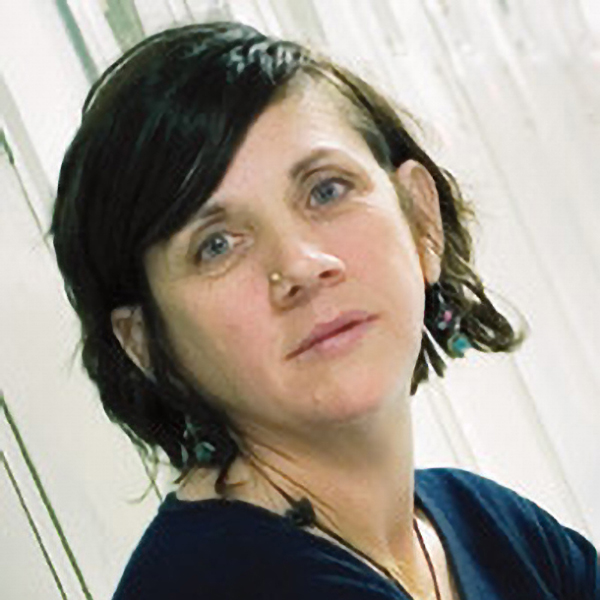 Jo-Anne Dillabough is Reader in the Sociology of Youth and Global Cultures (Education, Sociology of Education), University of Cambridge. She has been a visiting scholar at universities in Australia, Argentina, Iceland, Norway, and Sweden and was the former David Lam Chair in Multicultural Education, UBC.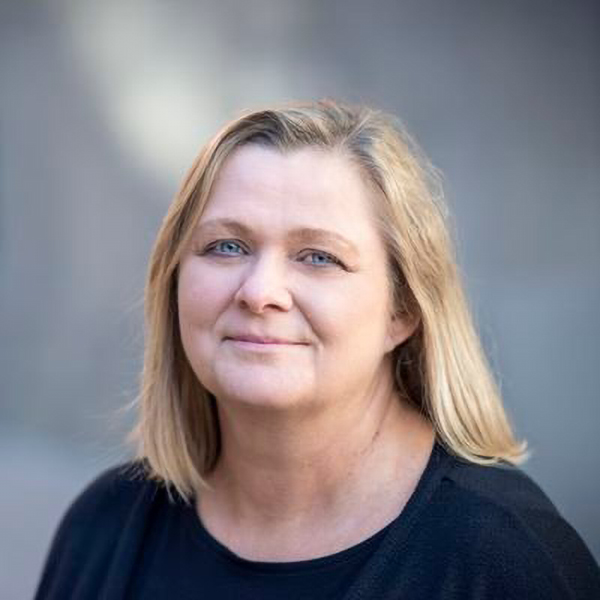 Halla
Hólmarsdóttir
Professor
Halla's work focuses on comparative educational policies and practices, particularly with regard to marginalization and social justice. Drawing on interdisciplinary approaches she has conducted research on language issues, gender and education and youth research in countries such as Namibia, South Africa, Sudan, Tanzania and more recently focusing on the EU. From 2008-2014 she was the coordinator of the Gender Equality, Education and Poverty, funded by NORAD. The project focused on critical questions surrounding gender equality, equity, and education within a context of poverty in post-conflict South Africa and Sudan. Her scholarly contributions to the field of Comparative and International Education includes serving on the Board of Directors for the Comparative and International Education Society along with being a member of the Executive Committee of the World Council of Comparative Education Societies.