Upper-secondary school choices
Berglind Rós Magnúsdóttir
Professor
Berglind Rós Magnúsdóttir (Ph.D. 2014, University of Cambridge), is a Professor in Educational Studies at the School of education, University of Iceland. She received her teacher certificate in 1998 and worked as a teacher for five years in the Rural North of Iceland before specializing in Gender and Education (MA) and Critical Sociology of Education (PhD) utilizing Bourdieu's theoretical framework. Her PhD-thesis examines issues on cultural politics of parental choice in the US, exploring neoliberal choice policies and their effects on parents' and teachers' choices and practices to ensure school quality.
Unnur Edda Garðarsdóttir
Adjunkt Lecturer
Unnur Edda Garðarsdóttir is an adjunct lecturer and assistant researcher at the School of Education and School of Social Sciences, University of Iceland. She completed her MA in anthropology in 2016 and a diploma in upper secondary school teaching in 2017. Her research interests are in radical politics and critical educational research.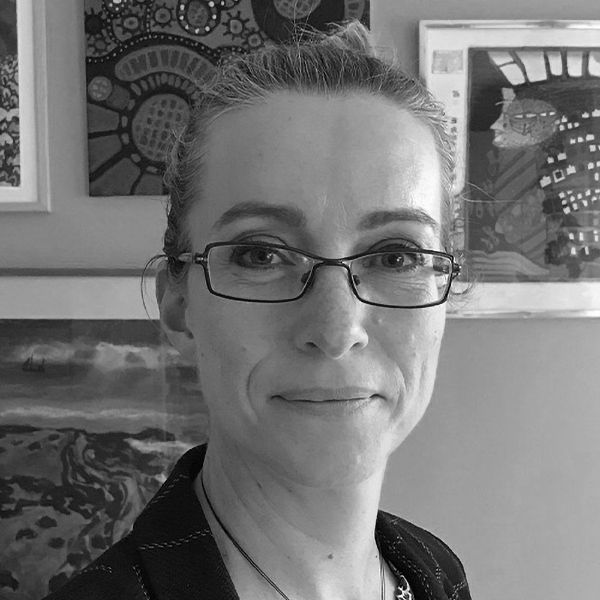 Ásgerður
Bergsdóttir
Upper-secondary teacher
Ásgerður Bergsdóttir works as an upper-secondary school teacher in Reykjavík. She completed a BA degree in Icelandic in 1996 from the University of Iceland and received teacher certification from the same university in 1998. Currently, she is completing a master's degree in education from the University of Iceland and this article comprises the main results of her MEd thesis. She has worked as a secondary school teacher since 1998, both in the capital area and in rural regions.